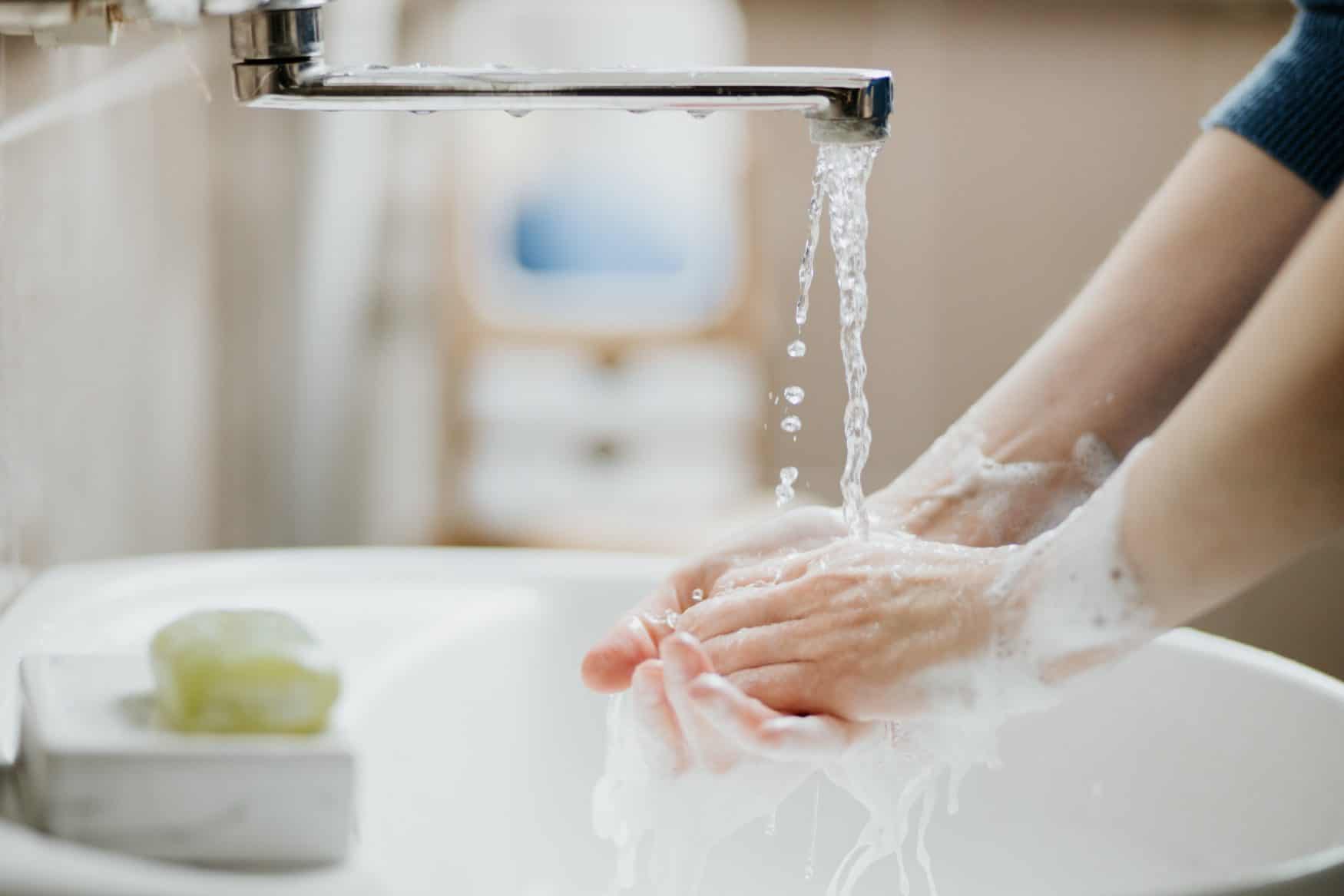 Nixall® Hand & Skin Cleanser is for cleaning, moistening, and softening your hands and skin. Let your skin breathe!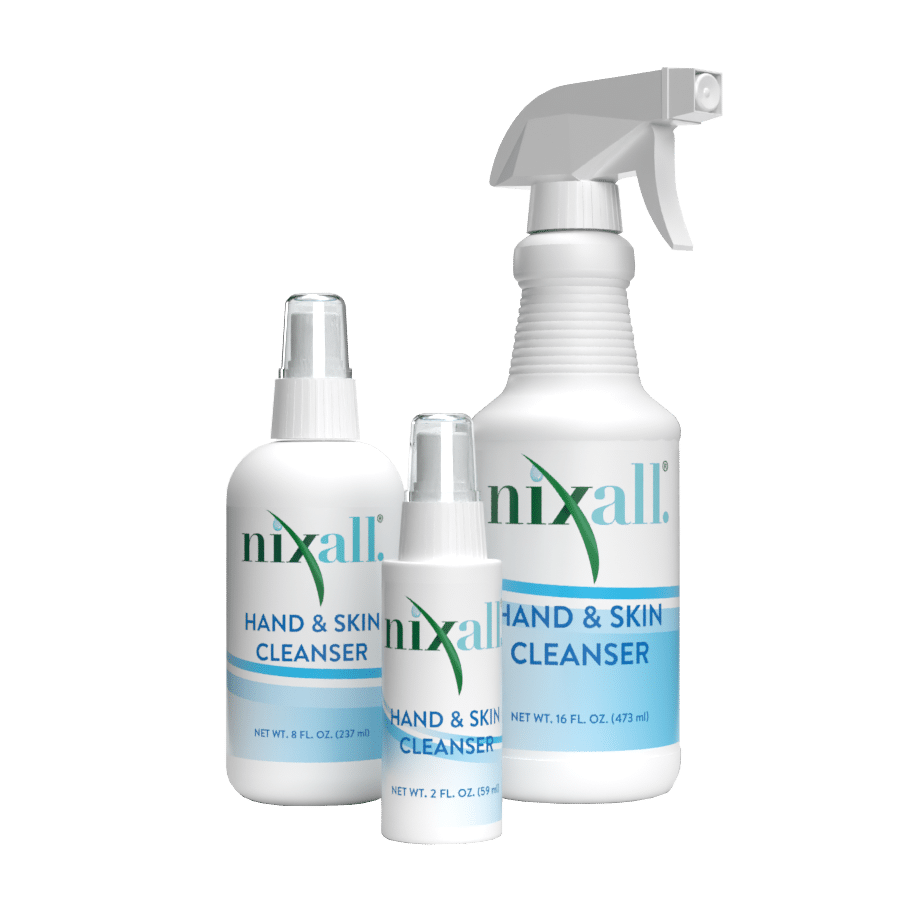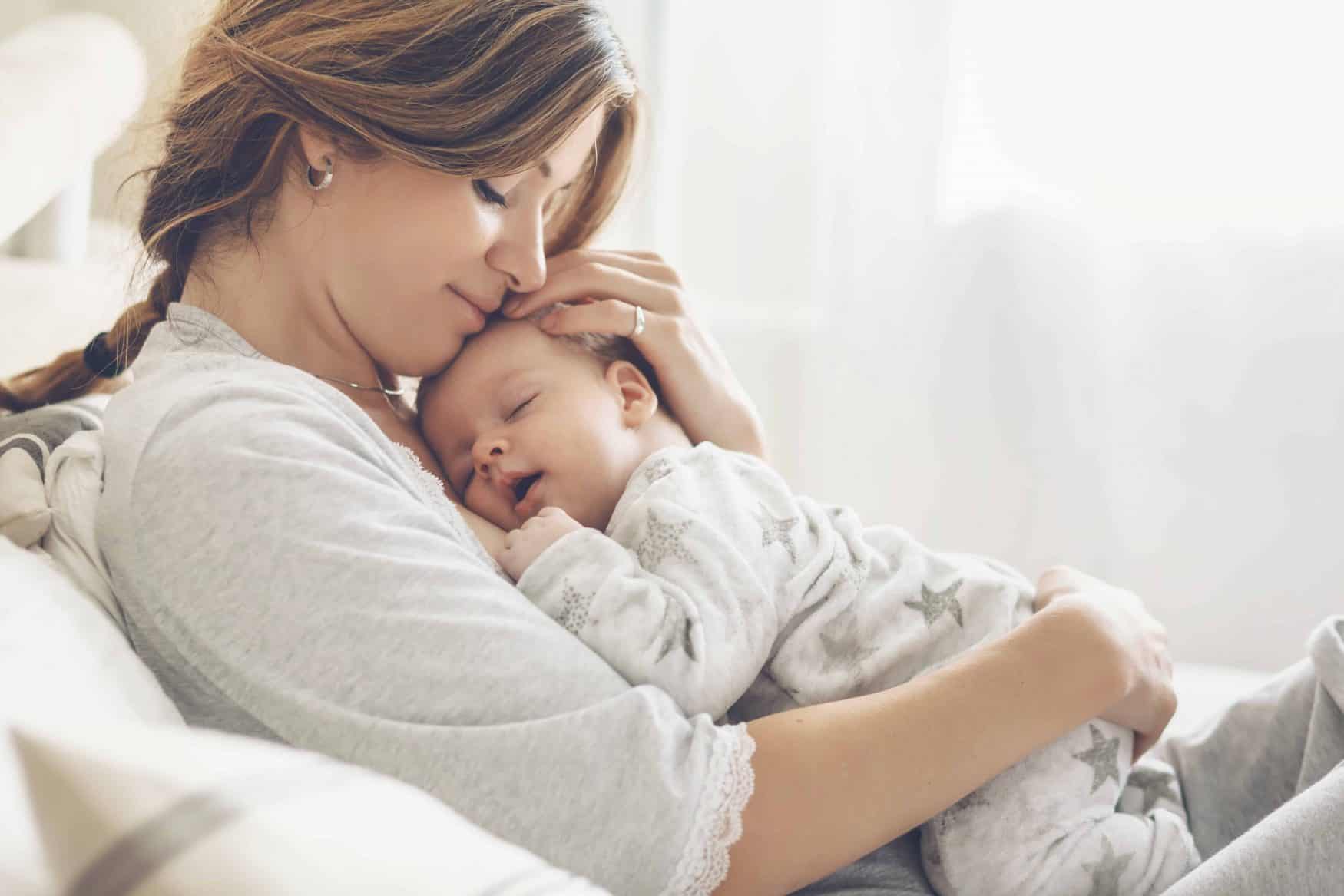 Moms know... Nixall Cleanser for baby's environment. Nixall Wound & Skin for soft skin and diaper irritation.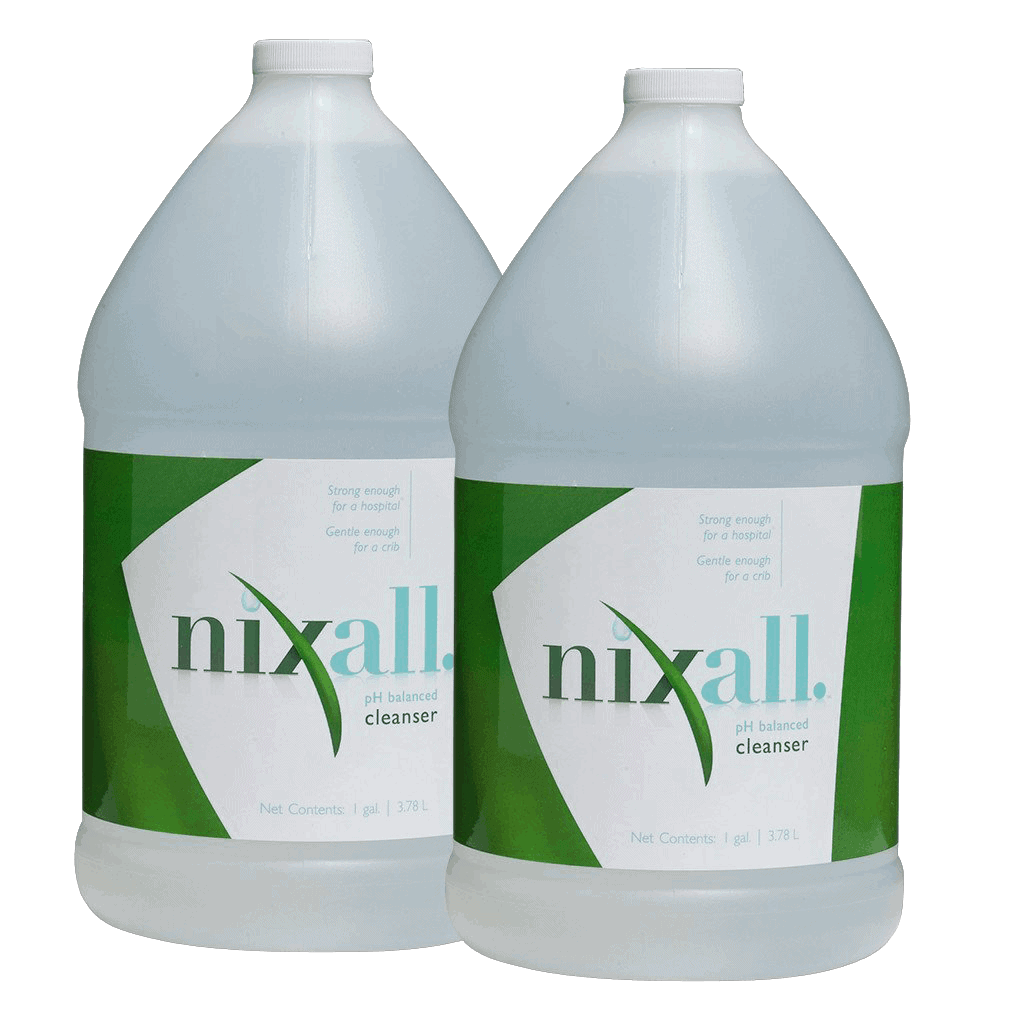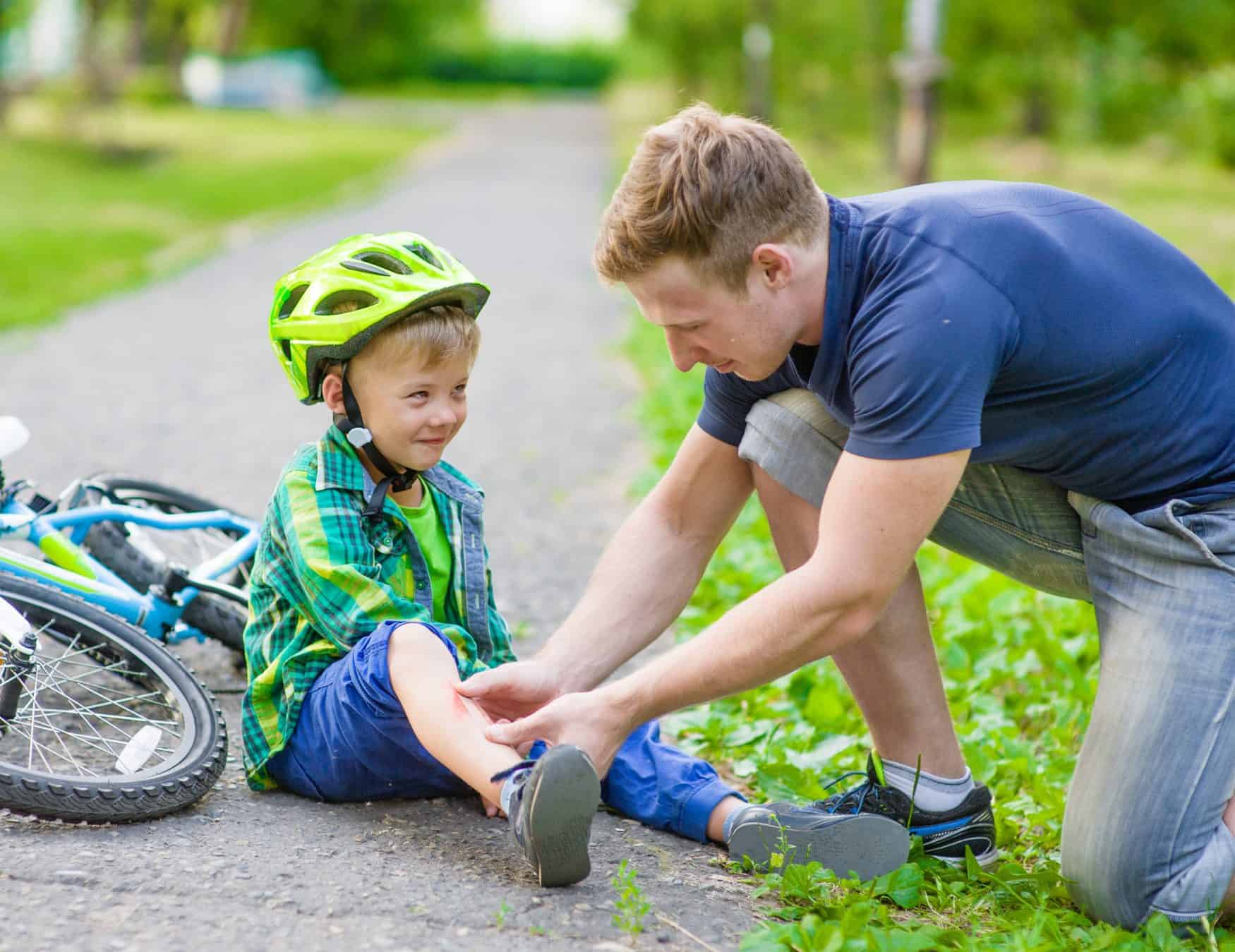 For cuts, scrapes, insect bites, sunburn and poisonous plants use Nixall® First Aid Solution. Pack your Nixall®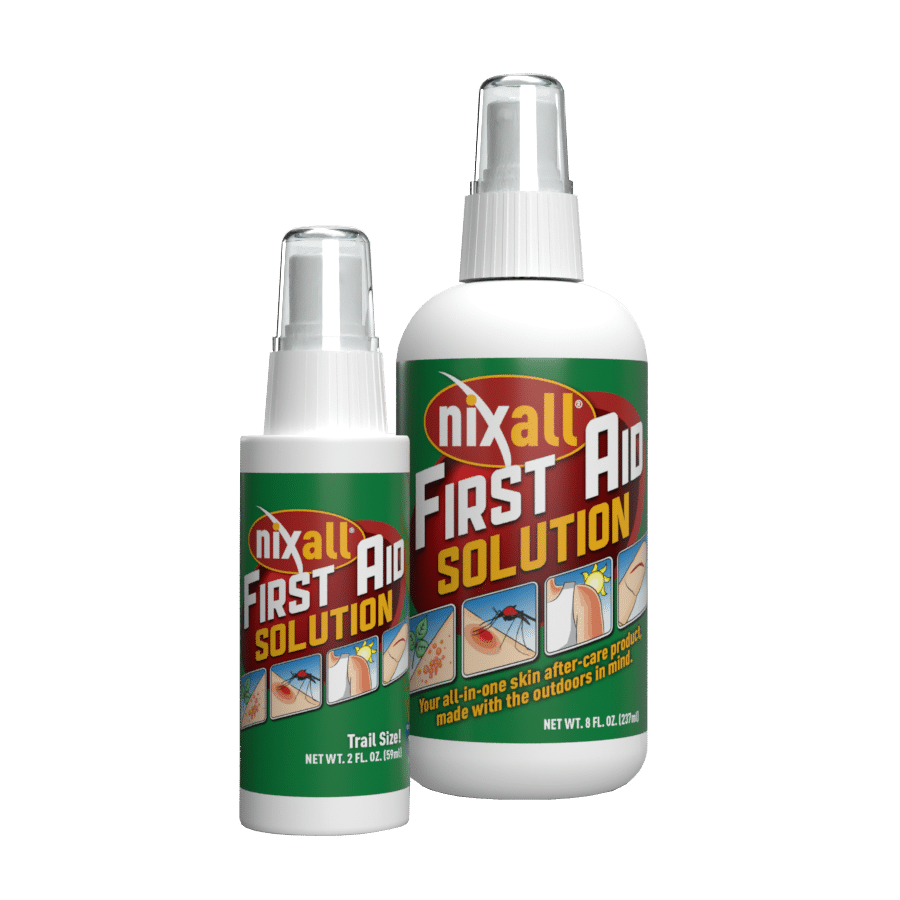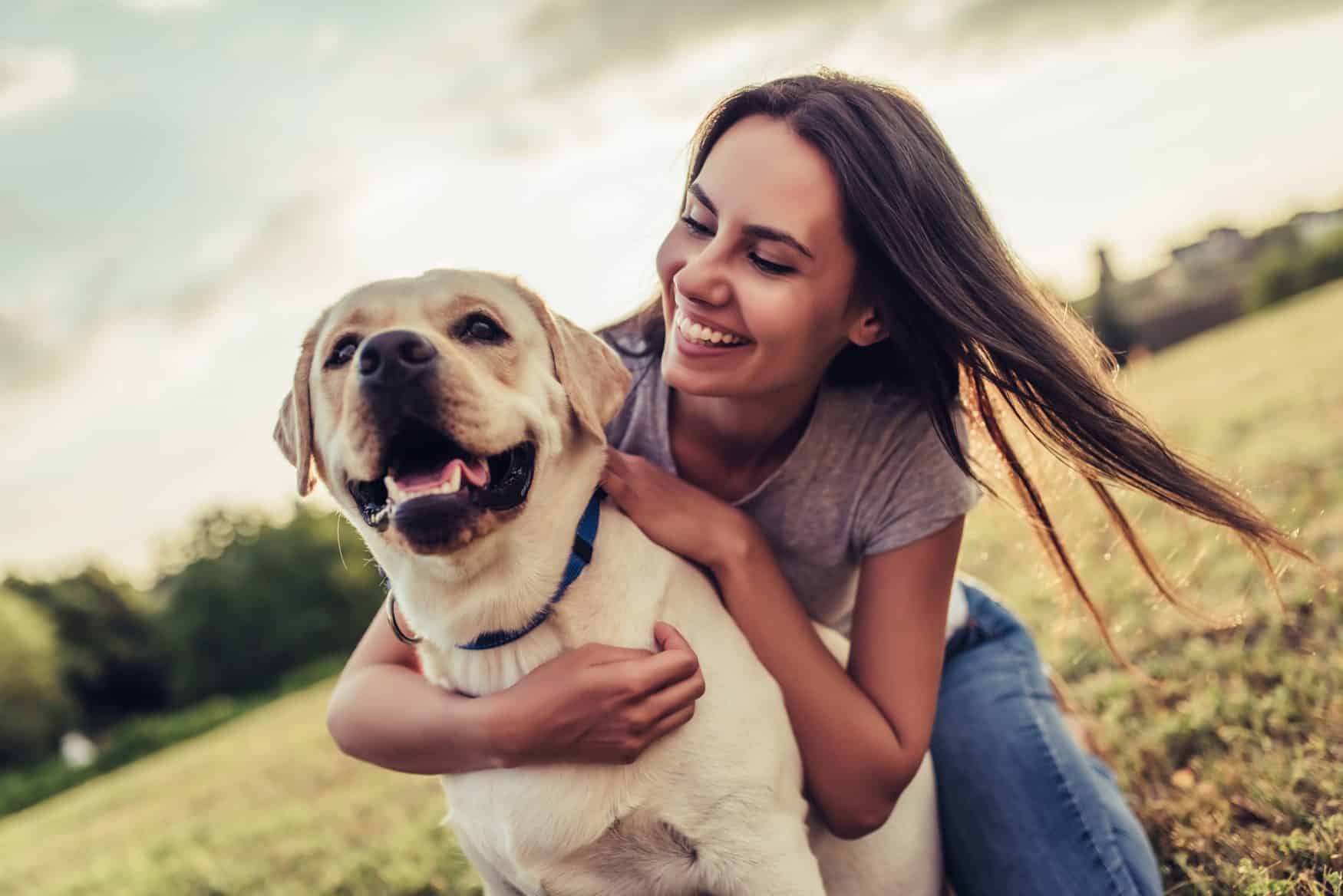 Nixall® VetResponse Skin + Coat Grooming for great skin. All pet odors are gone, even skunk.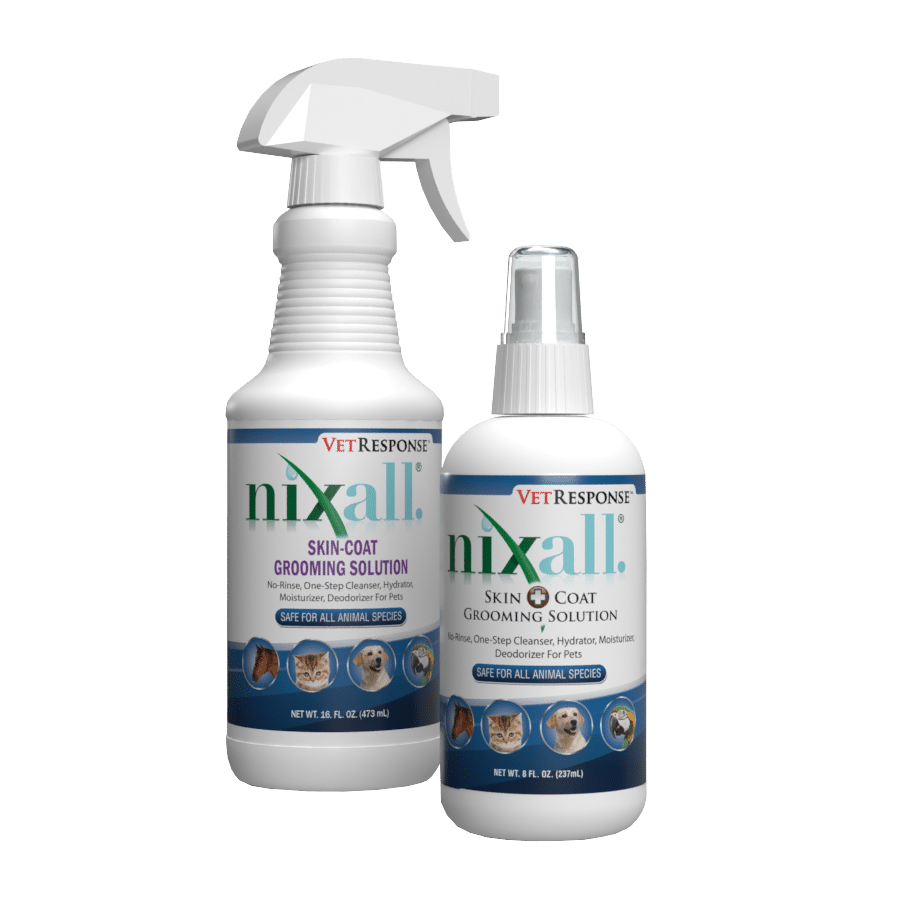 As a distributor of EPA Reg. No. 92108-1, the product Nixall Disinfectant/Sanitizer (EPA Reg. No. 92108-1-88098) is included on the list of products approved by the US EPA list-N.

Nixall® Family Of Products Covers Your Entire Family!
From infant to adult, home to office, and birdcage to the barn, Nixall family wellness and Nixall animal wellness work in tandem to provide you, and your furry, four-legged, or feathered friends with a health-management solution straight from nature itself!